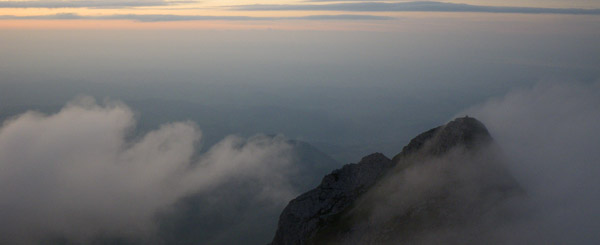 Web application development
We plan and develop custom web applications for you, based on your needs and concepts. We work with agile development methods, meaning you get results repeatedly in short cycles and have the chance to give feedback and accomodate changes. We write software with lots of built-in tests, to raise both confidence and the quality of the tool.
Legacy application maintenance
We help you maintain, bugfix, simply keep around your legacy applications. This enables you to keep your investments and keep on working with the tools that worked for you for so long. When the time comes to renew or replace/migrate your legacy application, we can work with you too.
Art and photography
We are working on developing our own products in the area of art and photography. We aim to blend technology and "techne" (ancient greek for art), producing things and software and a combined value in both.