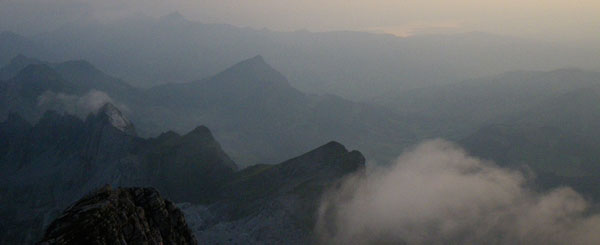 Welcome to Betabug Sirius
We are a small and smart technology company. We take on small as well as big projects, working within a network of other technology companies to tailor project teams as needed for each task.
Most of our projects happen on the web: For end-user facing sites, this is the obvious choice. For business software, it means giving your customers, your employees and your partners access to software without needing to install special client tools on each machine.